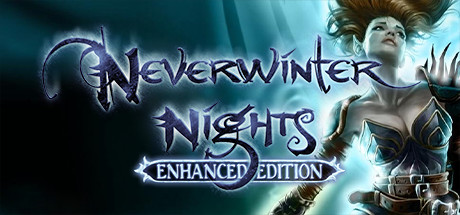 ElAmigos release, game is already cracked after installation (crack by Codex). Updated to version 1.75 (01.06.2018).
DLC list: Darkness Over Daggerford, Infinite Dungeons, Wyvern Crown of Cormyr, Pirates of the Sword Coast, Heroes of Neverwinter Portrait Pack.
Languages: English, French, Italian, German, Spanish, Polish
Dubbing/Audio: English, French, German, Polish
+
Neverwinter Nights Enhanced Edition patch/update 1.78 (27.11.2018) & crack 1.78 (by Codex), 42MB
CASO ESTIVER COM COTA EXCEDIDA BASTA FAZER UMA COPIA PARA SEU GDRIVE.
[guest]
Código:

https://drive.google.com/drive/folders/1ut1rZFQpawhVBtF1tTVCzrQGpTOKUpsB?usp=sharing
[/guest]